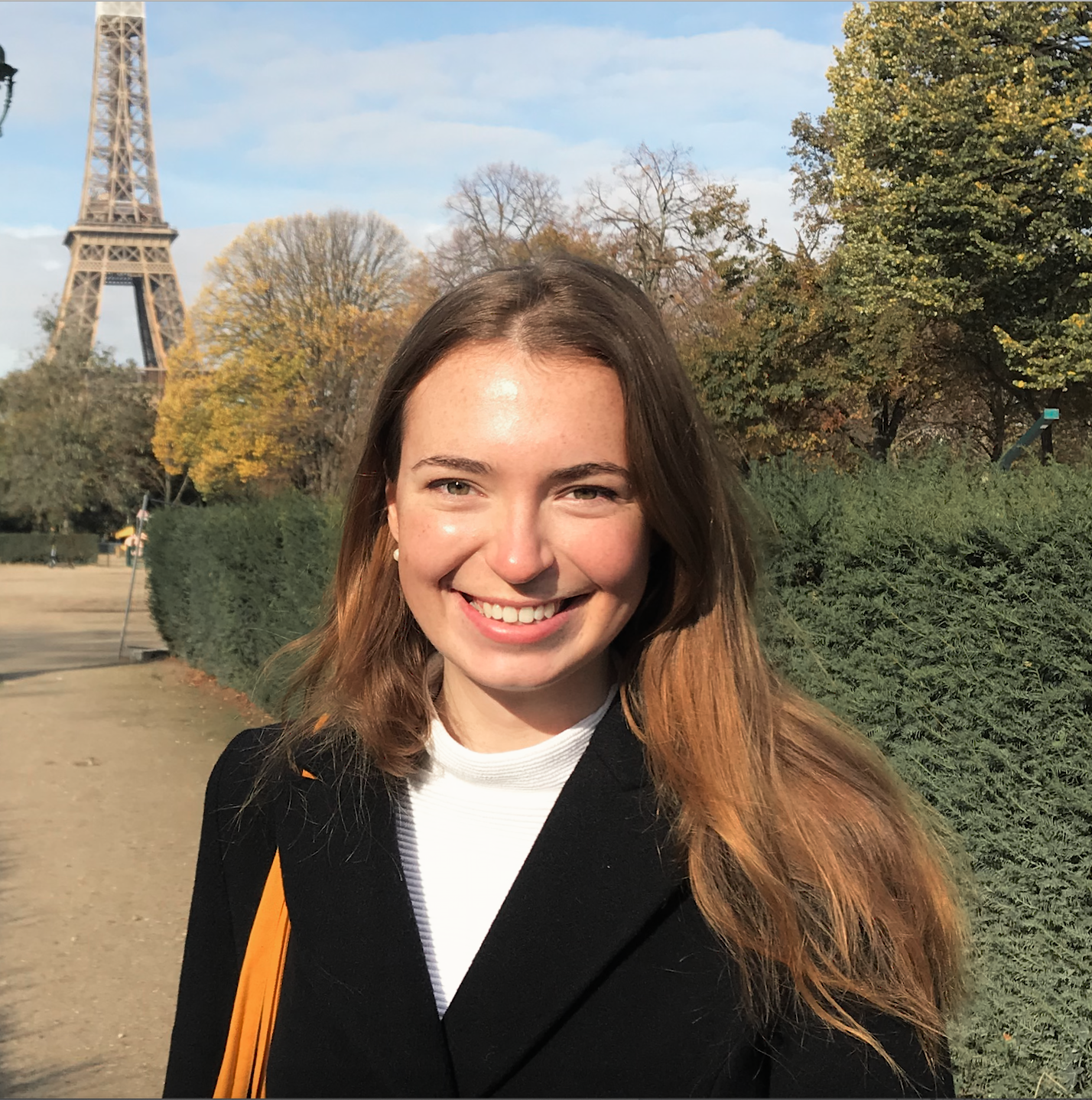 Charlotte Cocker
Charlotte is an English Literature student at the University of Edinburgh, and on Erasmus exchange in Lund, Sweden. She is an aspiring commercial solicitor, and interested in IP and TMT law.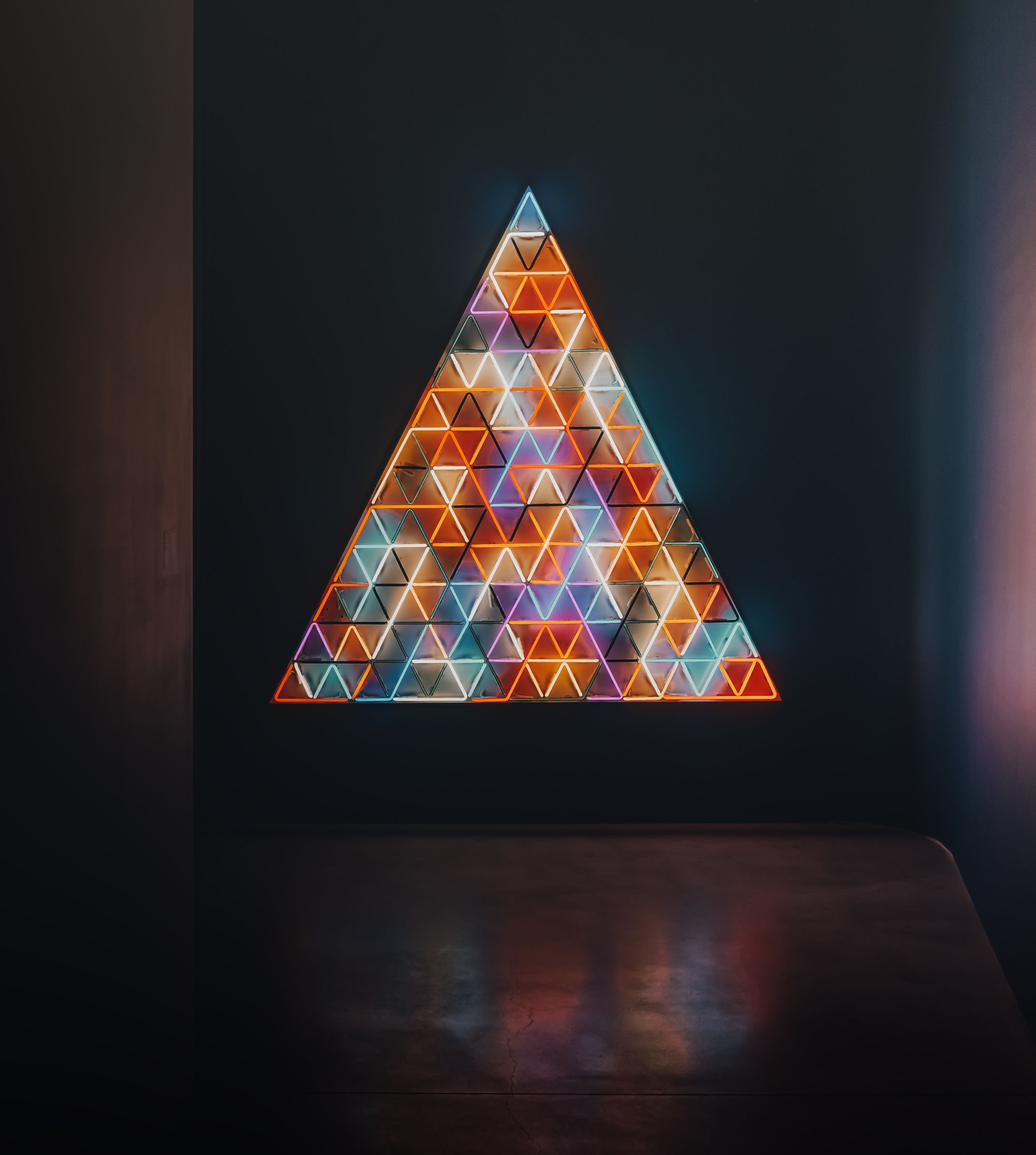 Charlotte Cocker discusses LegalTech's potential to fundamentally restructure the long-standing 'triangular' partnership model of law firms.
Subscribe to new posts.
Subscribe to be notified of new content and support SCL Student Bytes.