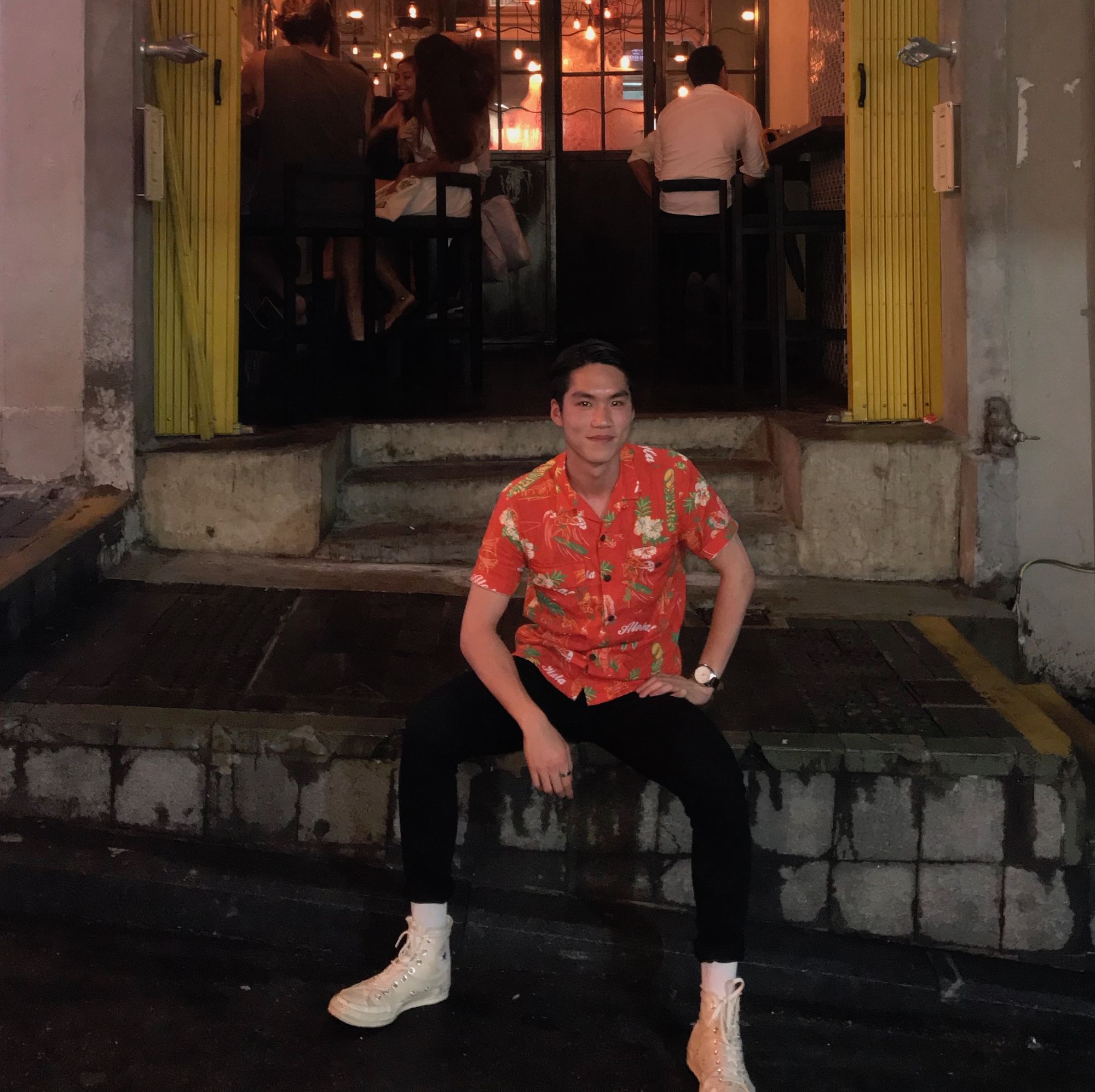 Ryan Fong
Ryan is a final year law student at the University of Leicester, and is a writer for the site focusing on LawTech/LegalTech. He is currently based in Hong Kong and is applying for Training Contracts.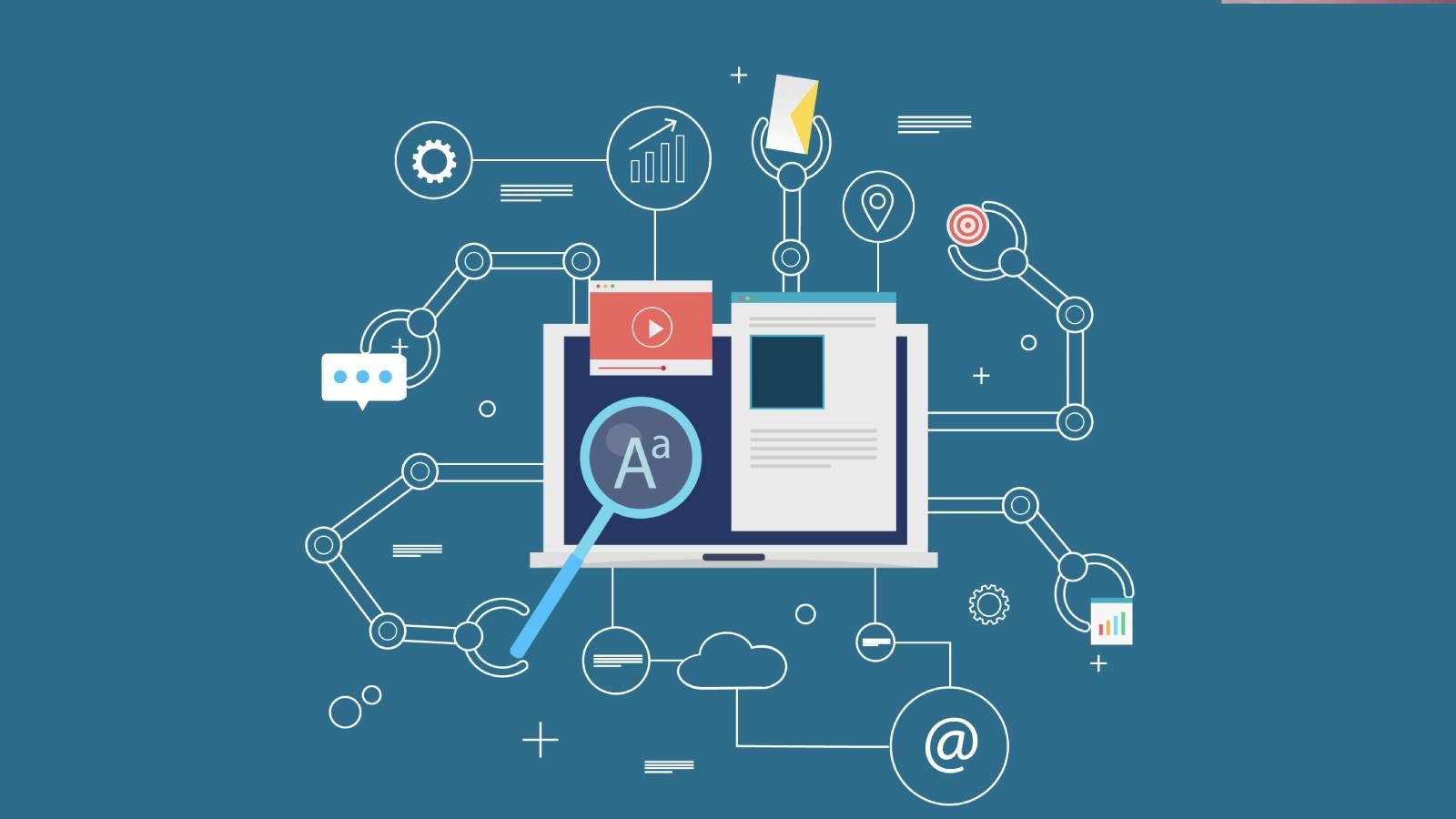 Ryan Fong discusses the current state legal tech in the UK.
Subscribe to new posts.
Subscribe to be notified of new content and support SCL Student Bytes.