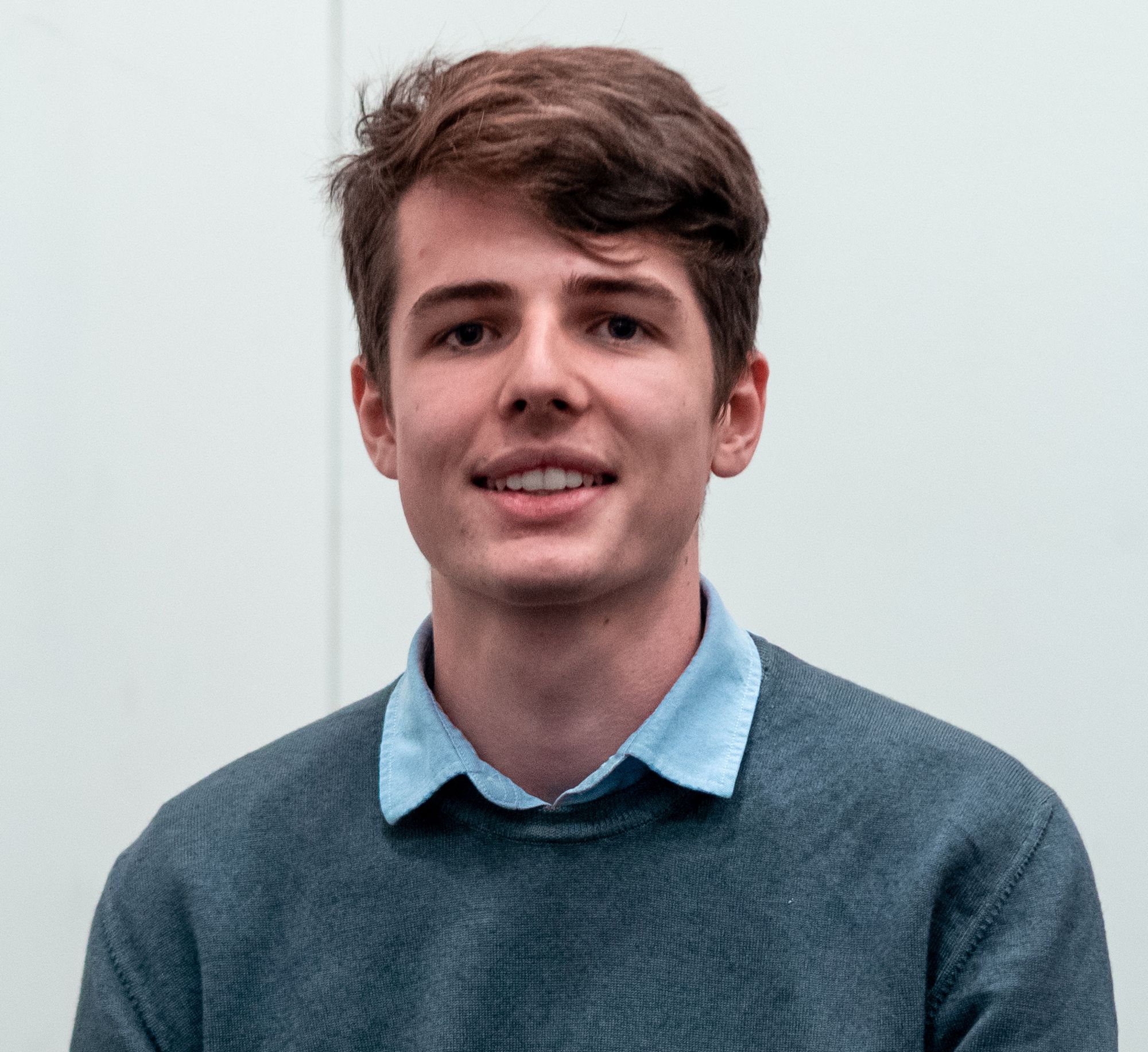 Felix Winter
I am studying law in the 7th semester at Humboldt University Berlin and spent two semesters at the Northumbria University at Newcastle.
Felix Winter discusses how the Product Liability Directive may apply to AI.
Subscribe to new posts.
Subscribe to be notified of new content and support SCL Student Bytes.